Named after the quote from Mother Teresa, "If you can't feed one hundred people, Feed Just ONE."
Minnie's Food Pantry distributes free healthy meals to families in need. Wednesday-Friday and the first and third Saturdays of each month Minnie's Food Pantry and volunteers rally together to distribute Fresh Meats, produce and non-perishable items to those in need in North Texas. Clients can come once per calendar month to receive food assistance. Through the Feed Just One program, Minnie's Food Pantry provides additional resources to meet the needs of all those we encounter including Camille's Kids Program, Day Labor Bags, educational resources and training and much more! Schedule a group volunteer day and sponsor a truck to energize your employees and make them proud to work for a company that supports feeding the less fortunate in your community.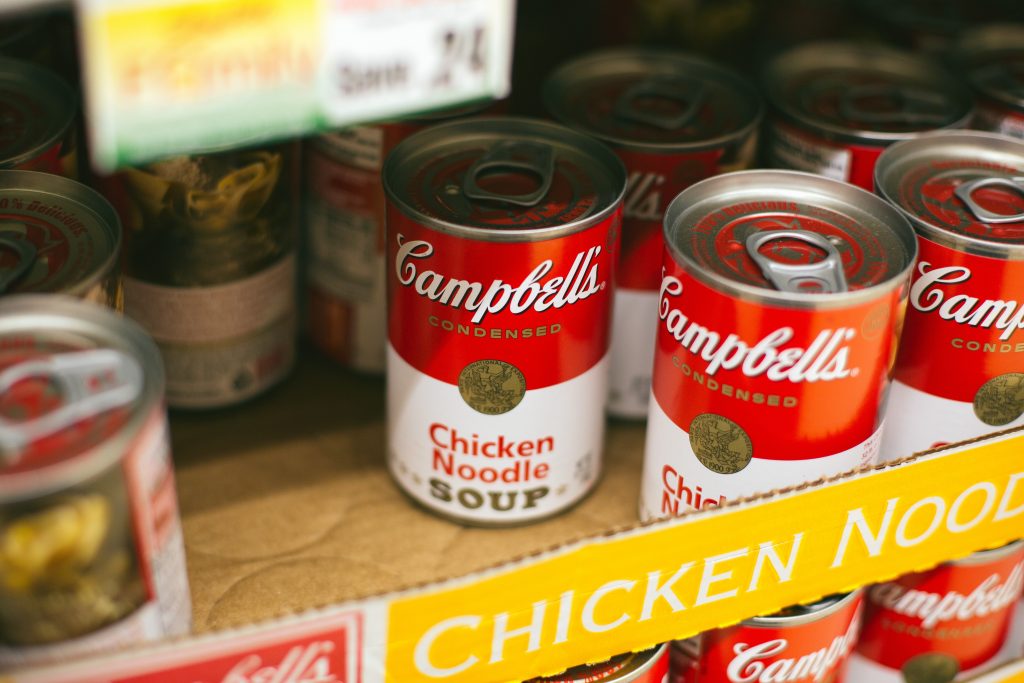 Teamwork makes the dream work
Let's plan your team-building experience.