Microsoft in the Spotlight
Launched this fall, Microsoft's NTA program provides U.S. nonprofits that serve Black and African American communities with transformative technical solutions that will allow organizations to scale their work and increase the impact on the communities they serve. Under the grant, Minnie's Food Pantry will receive licenses for Microsoft Azure and Microsoft Business 365 Business Premium for its staff, consulting services, and a host of technological resources aimed at strengthening its data infrastructure.
In 2015, Minnie's Learning Lab was created to offer client educational training programs in an effort to help transform lives. "The pandemic presented unprecedented challenges and because of social distancing, we had to halt all of our in-class programs. The buses that transported hundreds of children were no longer arriving at our facility and our team had to immediately rethink how to administer our curriculum. The technology partnership with Microsoft enables Minnie's Food Pantry to do just that. We can now offer a state-of-the-art platform to host our classes remotely anywhere in the country. It also gives individuals an opportunity to learn and have flexibility while doing it," said Dr. Cheryl Jackson, Founder of Minnie's Food Pantry.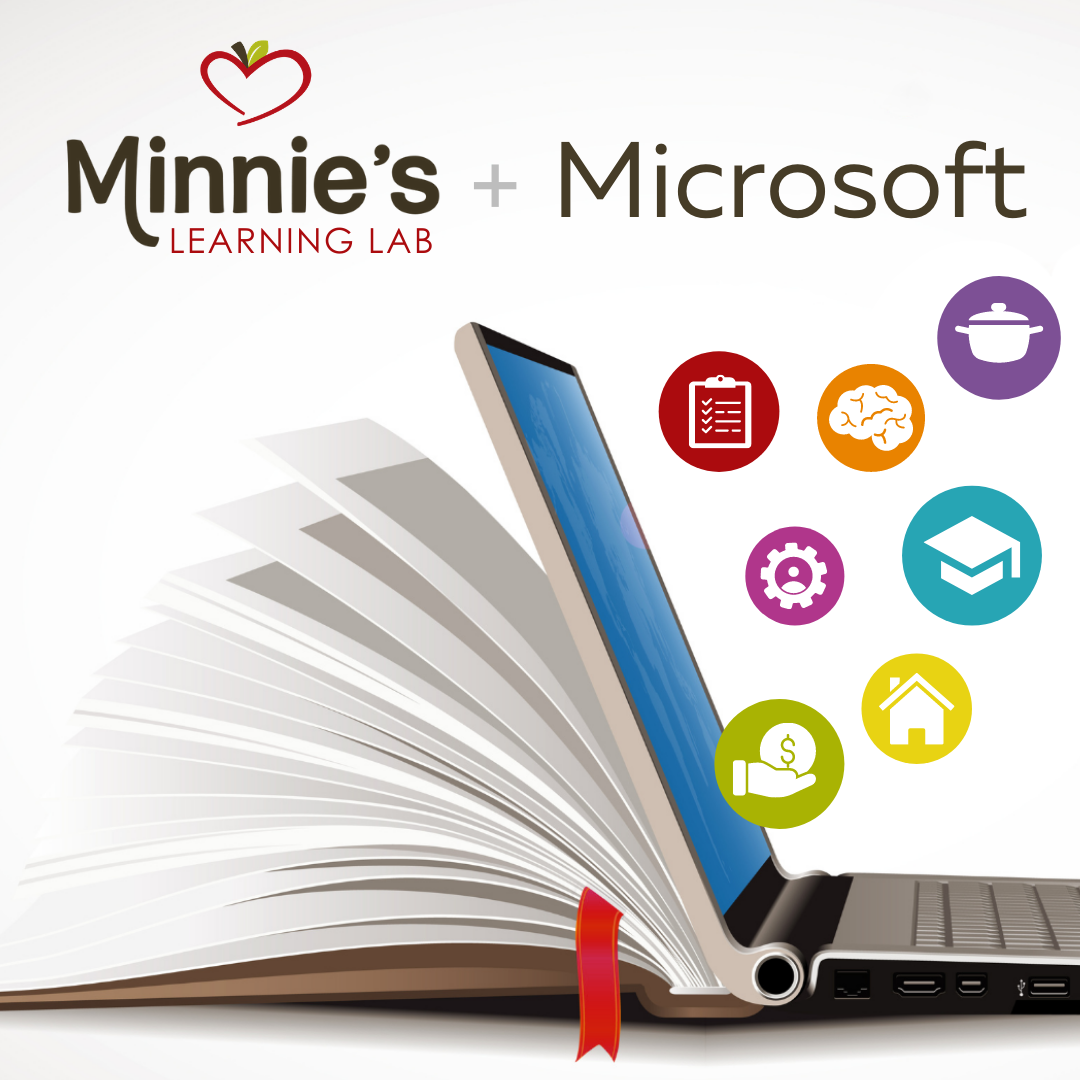 Volunteering with your co-workers is a great way to build camaraderie and teamwork. We welcome corporate groups of all sizes to volunteer at Minnie's Food Pantry.